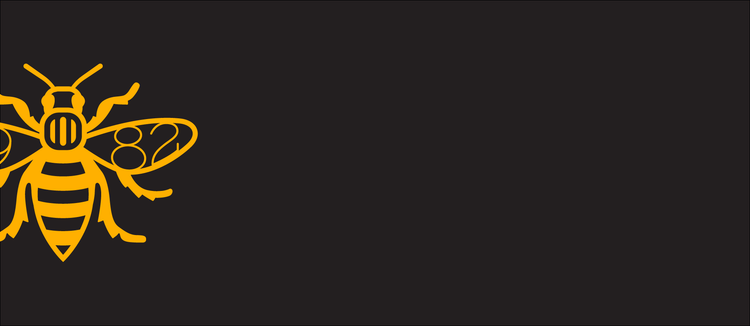 The Bee & The Environment
Who cares more about the preservation of the environment
than our symbol and role model, the humble worker bee?

One City
You've probably heard us mention it a lot, and that's because we're really proud to have grown up in our favourite city.

So proud in fact, that we produce everything here on site (except for a few pairs of socks, but we're only human). No planes bouncing around and putting holes in our ozone, no partnerships with expoitative factories overseas. Down to Earth, production on our own soil.

You might find clothing manufacturers cutting costs at the expense of quality and sustainability, but decades of ethical practice have taught us that treating people and the Earth well is no cost at all.
Quality Materials
More than anything, we vow to put and end to disposable culture. We truly believe that every piece of clothing you buy should be able to last for years (even after mudslides and tumbles).

We've been partnered with the same world-class fabric mills in Italy for decades, and that's because they're the best at what they do. Just as we strive to be the best at what we do.

We don't have a network of suppliers that ship from one continent to another, we've kept things as close to home as we possibly can. This helps us to protect the environment all while keeping prices low for you.
Recyclable & Reusable
We've invested in reusability wherever we can, you'll see this when your lovely new piece of kit arrives.
Our polyethylene mailer bags are widely recycable in the UK, and can be given a second life for returns. And if you don't fancy a trip to the shops, you can simply mail them back to us and we'll pop to big Tesco for you.
Our translucent inner bags are made from 100% FSC certified Spruce. So they're sourced from sustainably controlled UK woodland, and are entirely recyclable and biodegradable.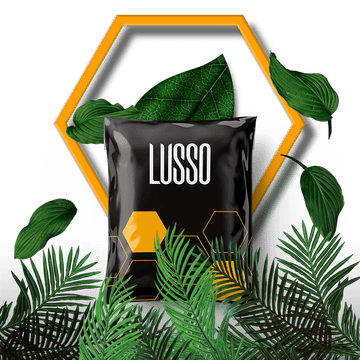 We're always looking for new ways to do better for the environment.
If you have any suggestions, we'd love to lend an ear.